Neighborhoods Working in Partnership (NWP): Building Capacity for Policy Change
The overall goal of this project is to enhance policy advocacy skills among residents of neighborhoods within The Skillman Foundation's Good Neighborhoods Initiative (GNI), so they may engage in the policy-making arena and have an impact on local, state, regional and national level policies aimed at creating healthy, safe, and supportive neighborhoods for children and families.
An article about the initiative was published in Michigan NightLight
.
Communities Involved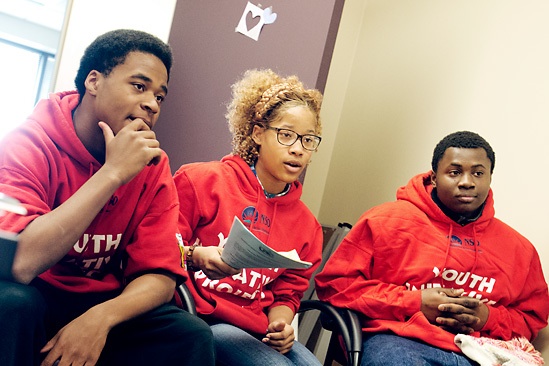 Community residents and organizations based in the GNI areas (Brightmoor, Cody/Rouge, Vernor, Chadsey/Condon, Northend/Central and Osborn communities in Detroit) and the lower eastside of Detroit.
Detroit URC Board partner organizations
Organizations/residents affiliated with GNI