Congratulations Amy Schulz and Angie Reyes!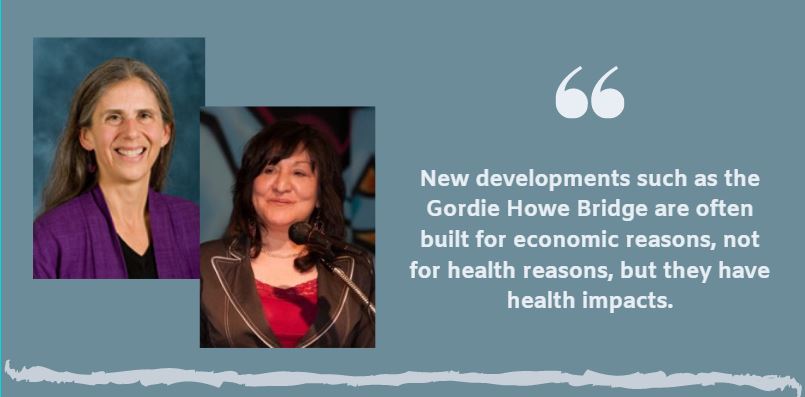 University of Michigan News recently featured the research of Detroit URC Board Members Angela Reyes, Executive Director and Founder of Detroit Hispanic Development Corporation, and Amy Schulz, Professor of Health Behavior and Health Education at the U-M School of Public Health. Reyes and Schulz's work examines the health impacts of building a high traffic bridge near residential communities.
To read the entire article, click here.